This free ebook explains why so many people are stuck and why it has nothing to do with their productivity. I write about the root cause of the problem and my process of getting unstuck.
The ebook draws on both my practical coaching experience and research. It also gives an excellent overview of my methodology for people who are interested in getting unstuck via coaching.
How to get it?
It is easy and it takes less than a minute. Subscribe to my email newsletter and get my ebook instantly into your email inbox. It is free of charge, and you can unsubscribe at any time.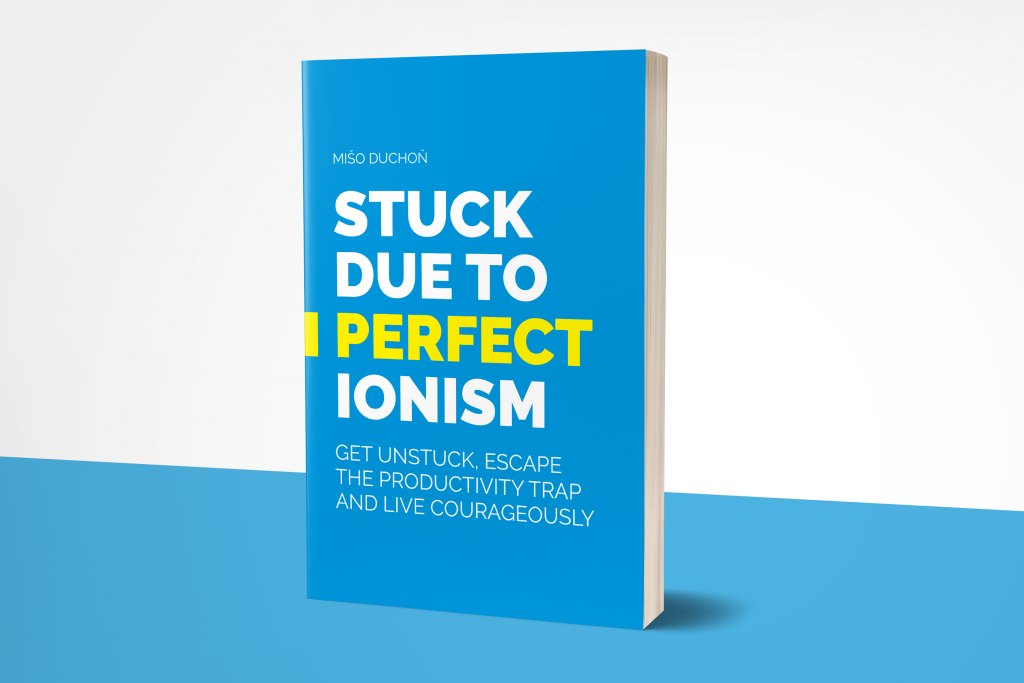 About my ebook
4700 words / 20min reading time
delivered in .pdf format directly into your inbox
explained why you might be stuck
laid out my methodology on getting unstuck
based on my practical coaching experience
backed up by an extensive reading research
read it and let me know what you think! ❤️
What other people have said about my ebook:
"I loved the productivity trap the most. Thanks to your ebook I realised I have been trapped in it for years!"
"My biggest takeaway is the part about how a perfectionist is made. It helped me understand myself much better and see what can be done about it. Thank you!"
"Indiana Jones hat and whip made me laugh :D I love your entertaining style of writing."
"As your coaching client, I finally got to see how you're thinking about getting people unstuck. Thanks for writing it, I am forwarding it to my friends!"
"I have been reading your newsletter for years and it is fascinating to see your journey so far! You truly are living an adventurous life and thanks to this ebook I finally see how you are thinking about it and why you are no longer blogging on productivity! Can't wait for more to come!"
Problems with downloading it?
Contact me and I will send it to you directly.
Help your friends get unstuck and share: